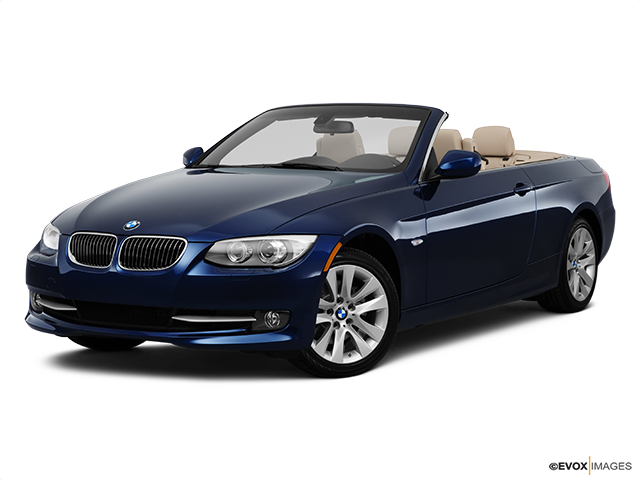 Services Performed
HOIST FEE- CUSTOMER STATES HE HAS TO FILL THE COOLANT VERY OFTEN, AND HAS AN OIL LEAK. INSPECT THE VEHICLE TO DETERMINE IF ANY LEAKS ARE PRESENT. CUSTOMER MENTIONS HE BELIEVES FRONT BRAKES ARE WARPED, TEST DRIVE TO VERIFY.
RADIATOR / COOLING SYSTEM PRESSURE TEST AND INSPECTION. INSPECT ALL BELTS, HOSES AND COOLING SYSTEM COMPONENTS- VERIFY SOURCE OF COOLANT LEAK, BLOCKAGE OR CAUSE FOR COOLANT RELATED ISSUE(S) AND ADVISE.
Remove engine coverings and shields. Using heavy duty cleaners, wash engine and chassis free and clear of external fluids and add dye to appropriate system(s). Run engine to operating temperature and verify if any leak(s) are immediately present. Should no leaks be found, vehicle should be driven 100 miles and brought back for re-inspection.
DEGREASE CREDIT
VALVE COVER GASKET – Remove & Replace
CHANGE OIL AND FILTER, LUBE CHASSIS & PERFORM 16PT INSPECTION
OIL PAN GASKET – Remove & Replace – Automatic Trans
Inspect for loose or failing steering/suspension components. Reference manufacturers alignment specifications. Adjust to proper specifications. Test drive
THERMOSTAT &/OR OUTLET – Remove & Replace – [Serviced as an Assembly. Includes: Bleed Cooling System.]
20% OFF LABOR DISCOUNT
BRAKE SHOES &/OR PADS – Remove & Replace – Front or Rear,Both Sides – [Includes: Clean, lube and/or replace Brake Hardware as necessary. Adjust Brakes (where applicable). Includes: Repack Wheel Bearings (where applicable). DOES NOT include refinishing.]
REAR DISC BRAKE SERVICE: REMOVE BRAKE PADS AND HARDWARE. CLEAN ALL CALIPER CONTACT POINTS. INSTALL NEW BRAKE HARDWARE / SHIMS AND RE-LUBRICATE. REMOVE AND REPLACE OR TURN / RESURFACE REAR BRAKE ROTOR. CLEAN HUB MOUNTING CONTACT POINTS. INSTALL OEM ROTOR AND PADS AND ENSURE PROPER FUNCTIONALITY OF REAR BRAKES.
CHECK A/C HOSES, LINES AND FITTINGS FOR LEAKS. CHECK DUCT TEMPERATURE, CHECK DRIVE BELT AND COMPRESSOR OPERATION. CHECK CONDENSER FOR RESTRICTIONS OR LEAKS.
FREE A/C PERFORMANCE CHECK
Evacuate, recycle, recharge, add dye and check system for leaks#### no leaks detected at this time, dye was added to system to help aid in leak detection. It is customers responsibility to contact us in a timely manner for repair before product leaks out completely. AMERICAN IMPORTS IS NOT RESPONSIBLE FOR ANY LOSS OF PRODUCT, AND NO WARRANTY WILL APPLY ON RECHARGING OF A/C SYSTEM UNLESS A LEAK REPAIR HAS BEEN MADE PRIOR.
LUKE C. gave our service a 5 star review on 7/8/2022