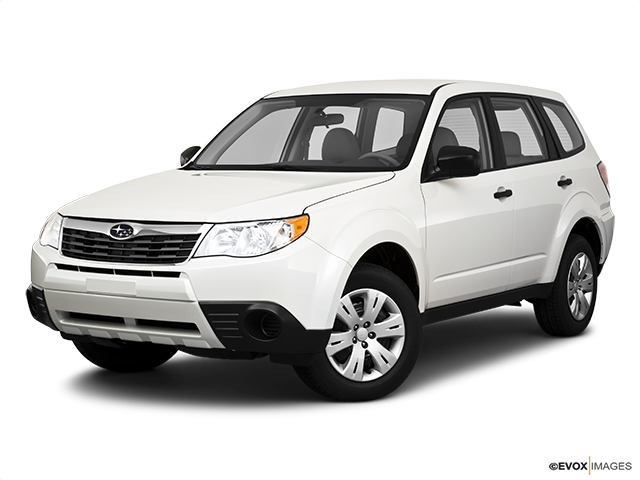 Services Performed
TOLD ITS A POSSIBLE CYLINDER HEAD LEAK. PERFORM COMPLETE INSPECTION, CHECK FOR LEAKS AND CONFIRM SOURCE. ***Technician performed inspection and confirmed oil leak is present. Upon further assessment, technician found obvious sign of leak from oil pressure switch. No other severe leaks present at this time however, other minor leaks might be present. Recommend replacement of oil pressure switch, engine cleaning and re-inspection. Customer advised and approved repairs to known leak.
OIL PRESSURE SENDER OR SWITCH – Remove & Replace
Remove engine coverings and shields. Using heavy duty cleaners, wash engine and chassis free and clear of external fluids and add dye to appropriate system(s). Run engine to operating temperature and verify if any leak(s) are immediately present. Should no leaks be found, vehicle should be driven 100 miles and brought back for re-inspection.
HARLEY L. gave our service a 5 star review on 5/16/2022